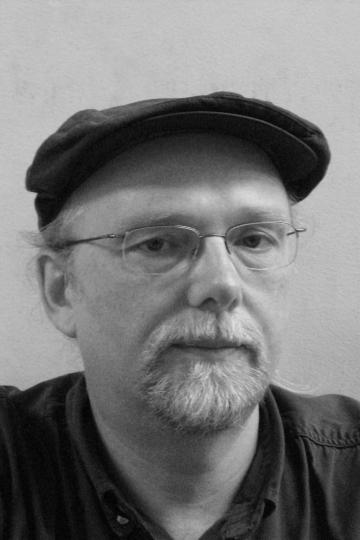 Available for Book Clubs
Available for School Visits
BILL HULET has been a fixture in activist circles for decades — leading rent strikes against slum landlords, organizing bio-regional conferences for the Grand River Watershed, slates of candidates for Guelph municipal government, the "Public Interest College" for OPIRG, creating a local currency (Guelph LETS), and so on. He also worked for years in the Green Party of Ontario, where he developed much of the constitutional framework of the party. His last activist project was a charter-challenge lawsuit against Walmart that resulted in a significant settlement aimed at preserving the long-term viability of the St. Ignatius retreat centre.
Drawing on his experience from this work, Bill has published a book called Walking the Talk: Engaging the Public to Build a Sustainable World, which explores the question of why there is no mass mobilization in the face of such serious threats as climate change, arguing that human society has abandoned the traditional mechanisms of uniting in the face of existential threats.
Bill is also an initiate into the ancient Chinese path of Daoism. He has written about this way of life for years in his blog, Diary of a Daoist Hermit for years. He also has a Master's degree in philosophy from the University of Guelph. He owns a home in downtown Guelph and currently works at the University of Guelph library.
BOOKS
Walking the Talk (Cloudwalking Books, 2015), Digging Your Own Well (Cloudwalking Books, 2016), The Climate Trials (Cloudwalking Books, 2021)