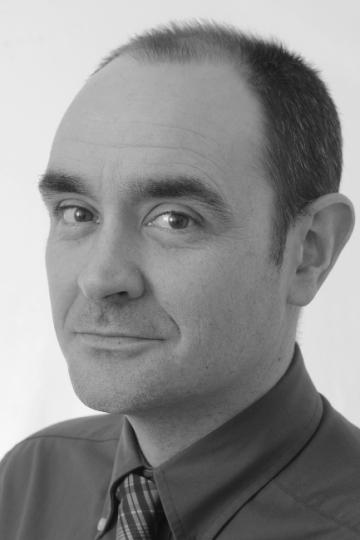 PHIL ANDREWS is a writer, journalist, and communications consultant. He is the editor of GUELPH MERCURY RISING.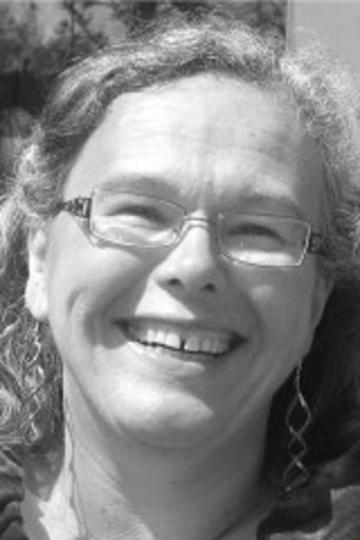 HEATHER CARDIN is poet. She co-authored OPEN UP THE SKY: A POETIC CONVERSATION with Rob O'Flanagan.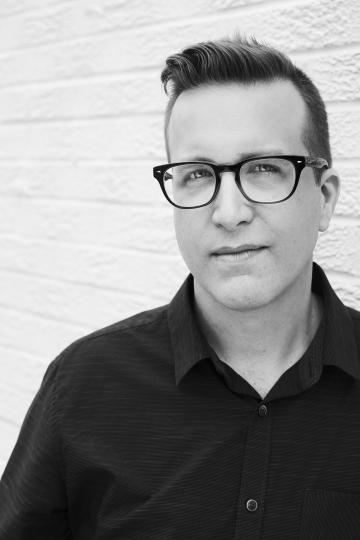 DOUGLAS DAVEY is a writer of literary YA fiction.
CANDACE DE TAEYE's debut full-length poetry collection is SMALL PLANES AND THE DEAD FATHERS OF LOVERS.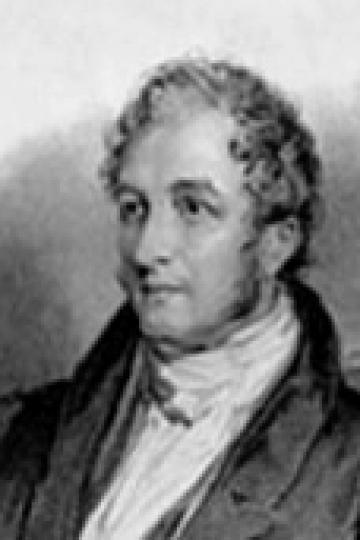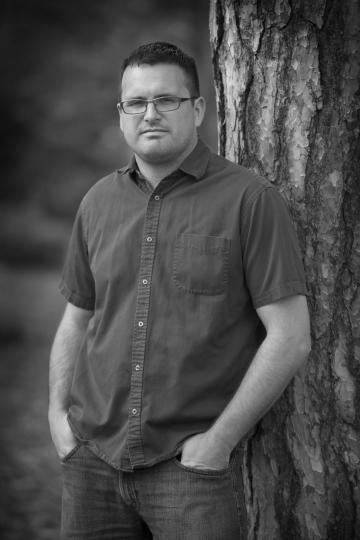 JEREMY LUKE HILL is the publisher at Vocamus Press and the Managing Director at Friends of Vocamus Press.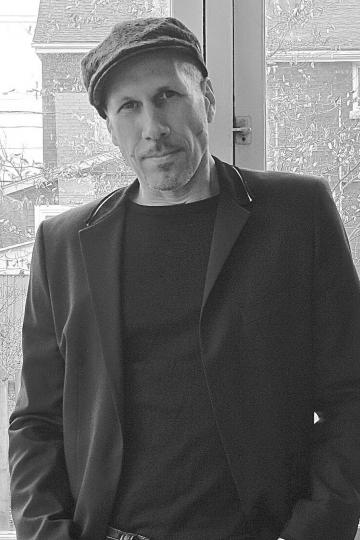 ADAM LINDSAY HONSINGER is a writer, teacher, illustrator, and musician.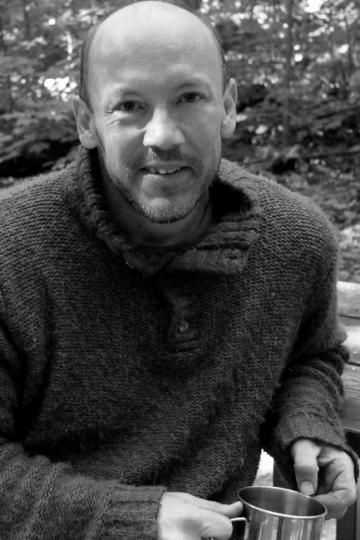 PAUL HOY's poetry is shaped by the natural landscape and the wilderness of northern Canada.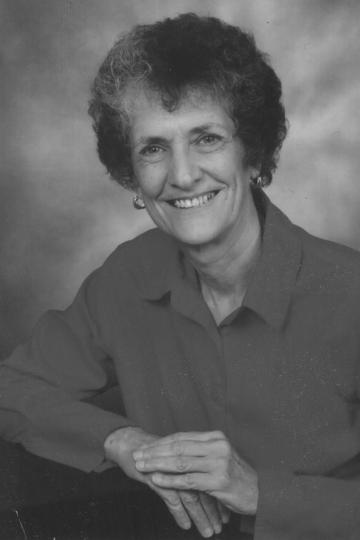 KATHLEEN JAMES is the author of ELI, ELI, poems about the death of her young child.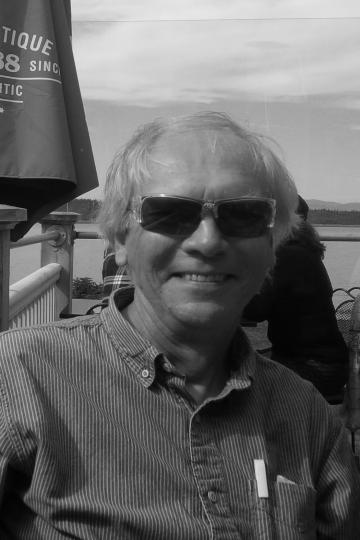 MICHAEL KLEIZA writes poetry, non-inspirational non-fiction and is an editor of Rhapsody .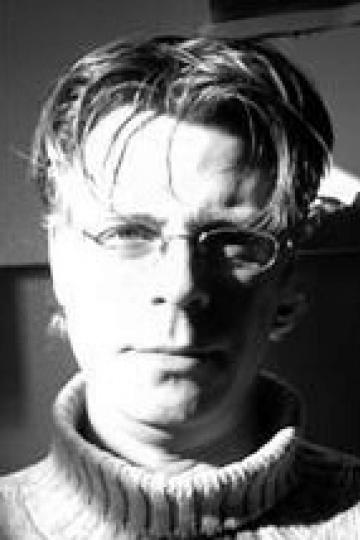 DAVID J. KNIGHT is the General Editor of Vocamus Editions, an imprint that promotes the literary heritage of Guelph, Ontario.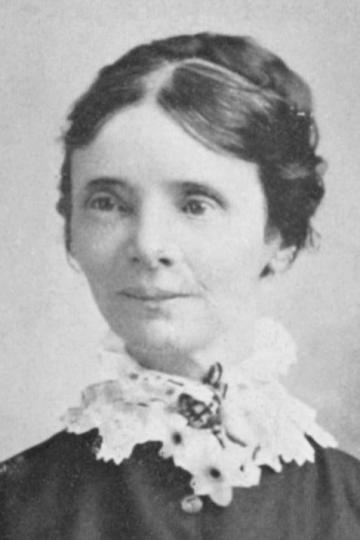 MARY LESLIE lived just outside of Guelph and was probably the first female novelist born in Upper Canada.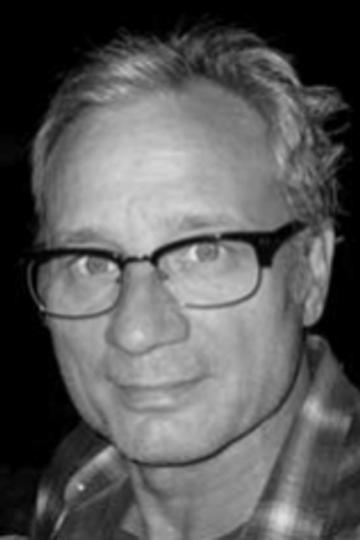 ROB O'FLANAGAN is a journalist and poet. He is the co-author of OPEN UP THE SKY: A POETIC CONVERSATION.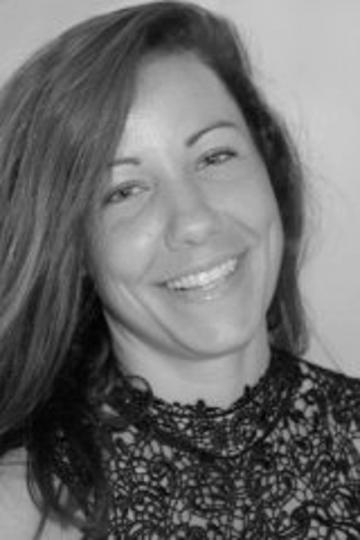 ANDREA PERRY is a poet and novelist. She released her debut collection of poetry, RISE, in 2016.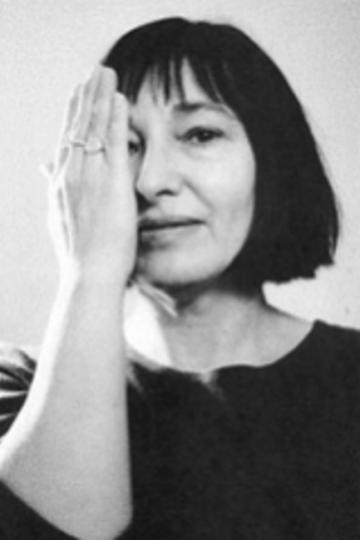 VALERIE SENYK is an actor, director, and writer. Her collection of poetry, I WANT A POEM, was published in 2014.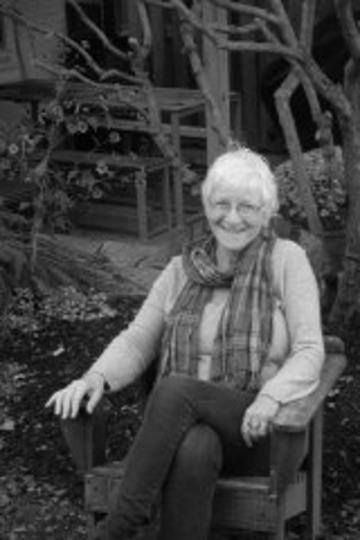 BIEKE STENGOS is a writer of poetry and fiction. Her first collection of poetry published in Canada was ABANDONED BY THE MUSE.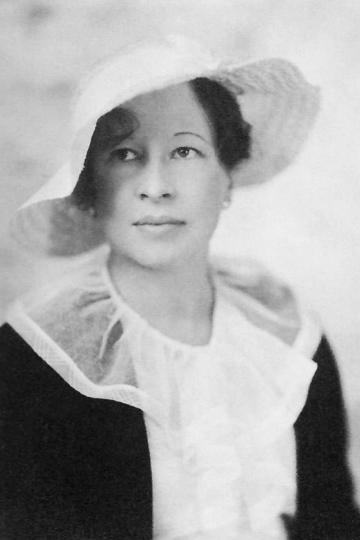 ANNE SUTHERLAND BROOKS was a poet and author.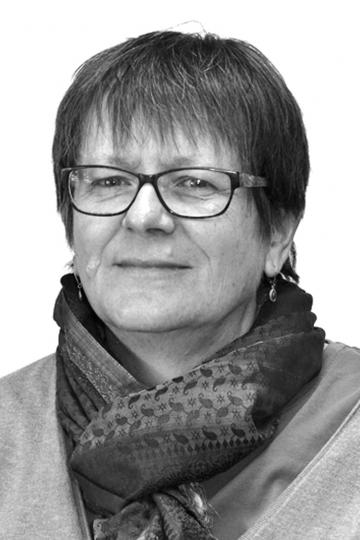 MARIAN THORPE is a writer of historical and urban fantasy.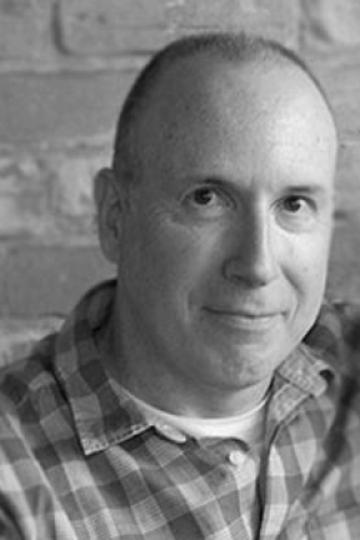 R.B. Young is a published short-story writer and author of a mystery novel.