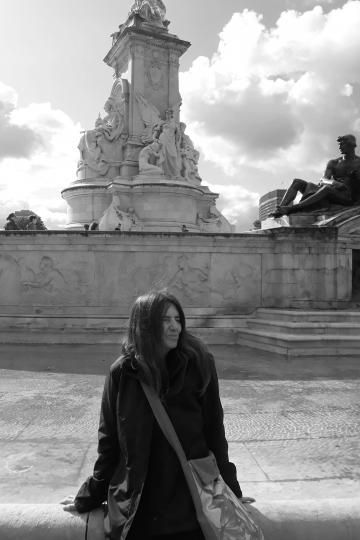 Available for Book Clubs
Available for School Visits
Bonnie M. Durtnall is a local historian and researcher with a BA in English and an MA in history. Her focus is on Guelph's rich industrial/labour/working-class history. She has published several articles in Historic Guelph over the years. She has also submitted articles for the late and lamented Guelph Mercury and continues to publish blogs, hubs and articles on Facebook and HubPages.
She is responsible for two publications on the darker side of Guelph's history: Bawdy Houses, Bums and Illicit Booze (2019) and Bawdy Houses, Scallywags,Thieving Scoundrels and Illicit Booze (2020). Her book,  Labouring All Our Lives: Guelph's Labour History (1827-1950) focuses on Guelph's working class and labour history. Her latest book is "Haunted "Guelph."
Bonnie lives in Guelph with her guy and two bulldogs. She is currently working on another book on Guelph's industrial past. It is tentatively titled -We Used to Make Things in Guelph: The Ward Edition. You can see more of her work online at www.labouringallourlives.ca. You can get in touch with her at bmdurtnall@gmail.com.