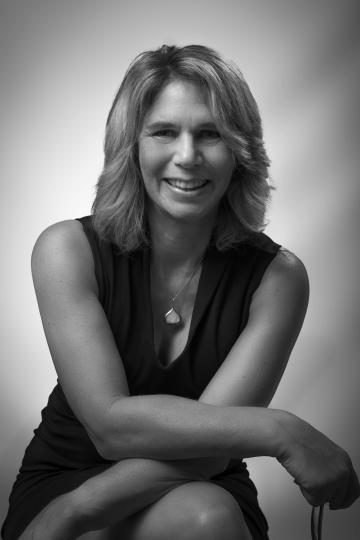 Available for Book Clubs
Available for School Visits
CAROLE KENNEDY writes under her Irish name, C. S. O'Cinneide (oh-ki-nay-da). Her short stories have won twice at the Elora Writers' Festival and been published in magazines and anthologies. In virtually every fiction piece she writes somebody dies. Not surprisingly, she hosts a book blog titled She Kills Lit, featuring women writers of thriller and noir.
Her first novel, Petra's Ghost was published by Dundurn Press in July 2019. It is described as literary by her editor, but more than one person dies, so make your own assessment. The Toronto Star selected it as one of the "summer's best horror books."
Her next novel, The Starr Sting Scale is part of a three-book series that will also be published by Dundurn in February 2020. Candace Starr, the main character is a six foot three, hard drinking hitwoman who knows she's not literary.
Carole lives in downtown Guelph with her Irish husband who remains her muse but who has not yet died.
LINKS
Carole's Blog – She Kills Lit
TITLES
Petra's Ghost (Dundurn, July 2019)
The Starr Sting Scale (Dundurn, February 2020)