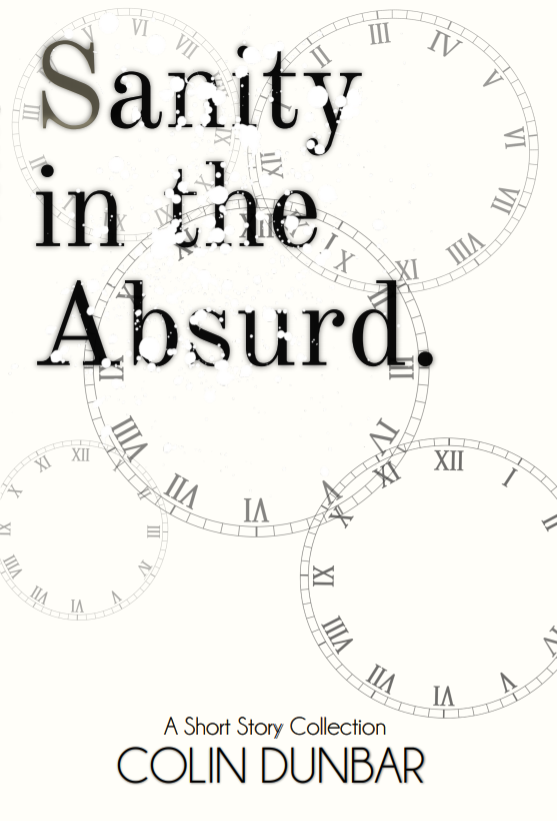 Description
Sanity in the Absurd is a collection of ten interconnected short stories. One story follows a man who discovers a store where he can buy and sell time. Another story is about a woman attempting to climb the world's tallest building and fighting against self-doubt. A third story is about a person that finds a strange USB sewn into a backpack, then uses an online forum to attempt to discover the secrets it holds.
If you wish to read ten complex, creative stories that are complemented by unique uses of colour, Sanity in the Absurd is the book for you!
Recommended for ages 16+
Note: Due to the format of the stories, the E-book version has an alternate ending.