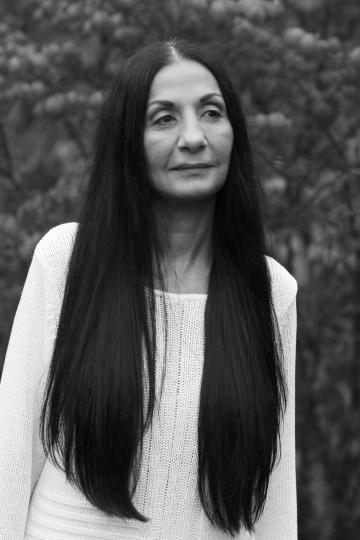 Vocamus Writers Community is pleased to welcome author Montaha Hidefi.
Montaha is the author of the #MeToo-inspired memoir Groping for Truth – My Uphill Struggle for Respect. She co-authored Colour Design: Theories and Applications, edited by Janet Best. She is also the author of The Role of Color in Design, an educational module within the American Shop! MaRC Exam Prep Book; a globally recognized credential for retail environments professionals.
You can find her complete bio as well as her links and books on her Vocamus Writers Community profile page.