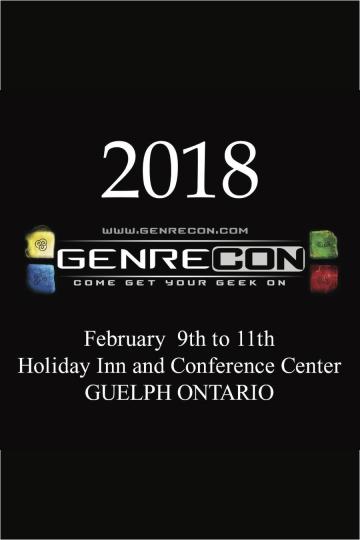 GenreCon, Guelph's conference for geek culture (books, gaming, film, and music) runs from Friday, February 9 to Sunday, February 11, with special guests Charisma Carpenter and Nicholas Brendon.
Details - http://genrecon.com/
 
FOVP Genre Fiction Coordinator Ryan Toxopeus will be one of the authors at the show selling books. Head on over and see what he and the other authors are up to.