Vocamus Writers Community Publications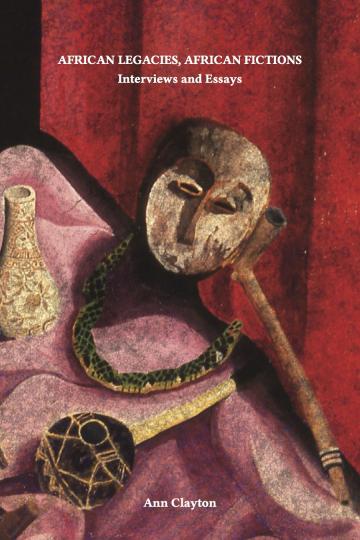 AFRICAN LEGACIES, AFRICAN FICTIONS is a collection of interviews and essays on African fiction.
By: Ann Clayton
2018
A collection of memories from a boyhood spent in the village of Mount Stewart, PEI during the 40s and 50s.
2014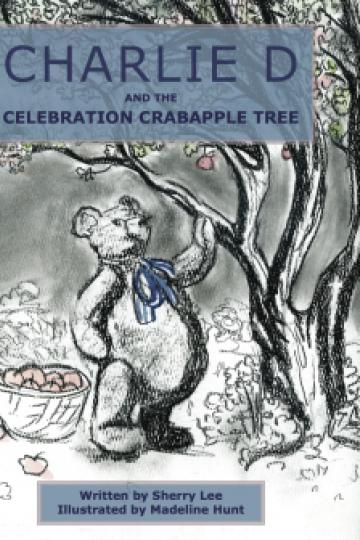 A story about a bear named Charlie D whose favourite activity is celebrating special occasions with friends under the crabapple tree.
By: Sherry Lee
2016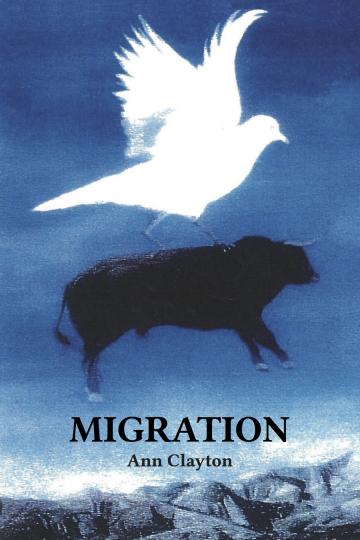 A book of poetry about immigrating from South Africa to Canada.
By: Ann Clayton
2017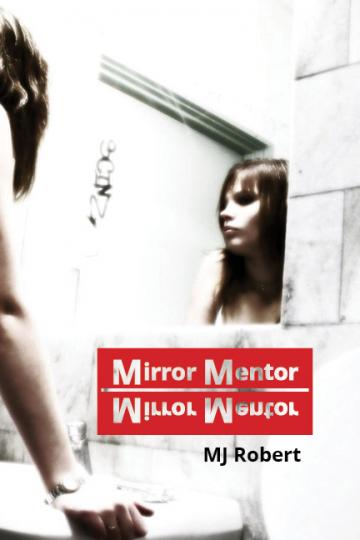 The story of a girl growing up in an abusive family and how she came to confront her past.
By: M. J. Robert
2015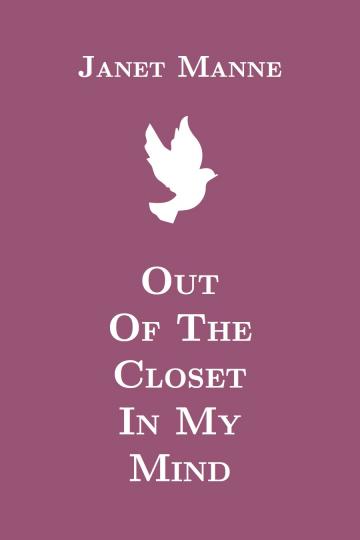 The memoir of a man who grew up in the 50's, got married, fathered five children, knowing all the while that he was a woman.
By: Janet Manne
2014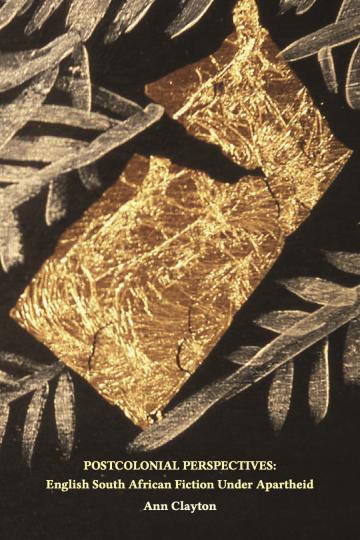 Postconial Perspectives is a work of literart criticism that explores English South Africal fiction during the apartheid era.
By: Ann Clayton
2017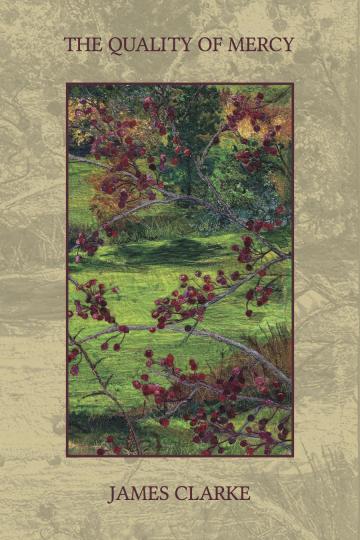 A collection of poetry that responds to questions of family and spirituality and legacy.
By: James Clarke
2016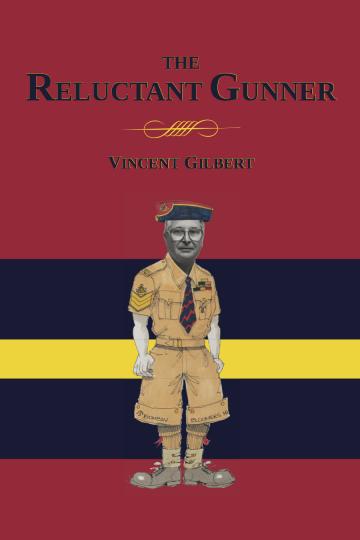 The story of a young man serving in India during WWII.
By: Vincent Gilbert
2016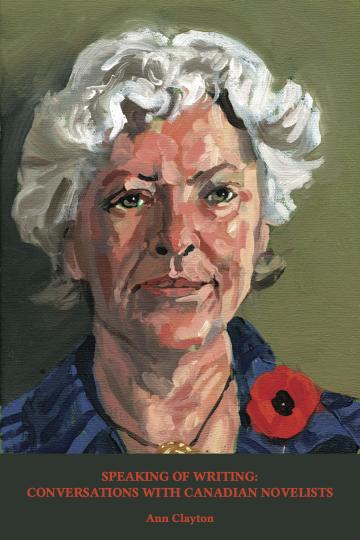 SPEAKING OF WRITING is a collection of interviews with Canadian novelists by Ann Clayton.
By: Ann Clayton
2017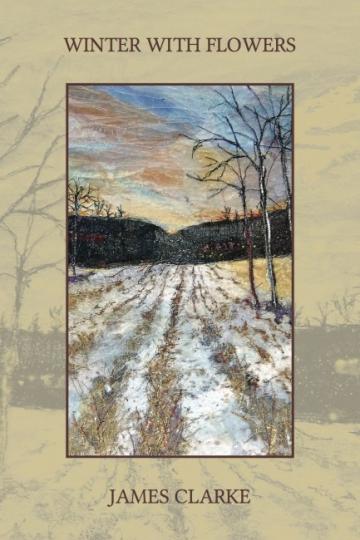 Intimate and revealing poems, taking up issues of aging and death, of family and relationship, of doubt and faith.
By: James Clarke
2016