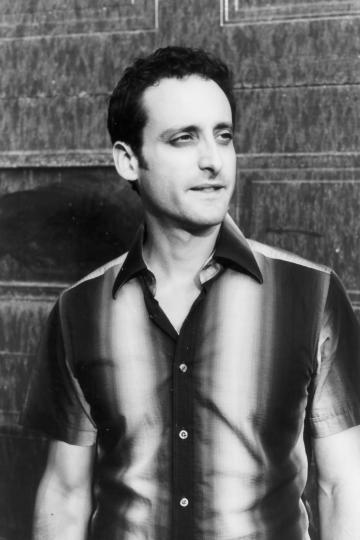 Sat, Apr 7 2018, 5:00 pm - 7:00 pm
Canadian poet Asa Boxer reads from his new chapbook, Field Notes From the Undead, at the Elora Poetry Centre, Saturday, April 7, at 5:00 PM.
The chapbook is a series of ingenious poems about Zombies and Vampires, bound in a delicious pink slubby paper cover.
Drinks and finger food will be available.