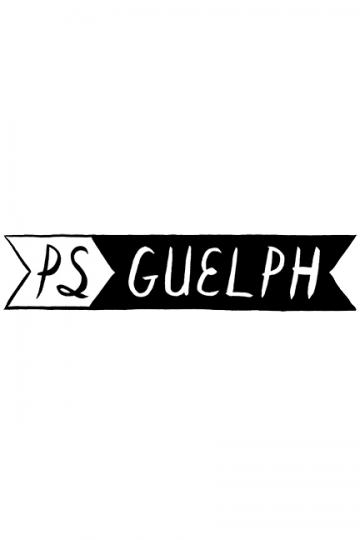 Tue, Mar 19 2019, 7:00 pm - 9:00 pm
Publication Studio Guelph holds the launch for its Studio Summit on Tuesday, March 19, 2019, 7:00 PM, at the Common.
Free bring along your book-loving friends or folks curious about PS Guelph. The Common is a licensed, cash-only venue. There will be celebratory treats and PS books to peruse.