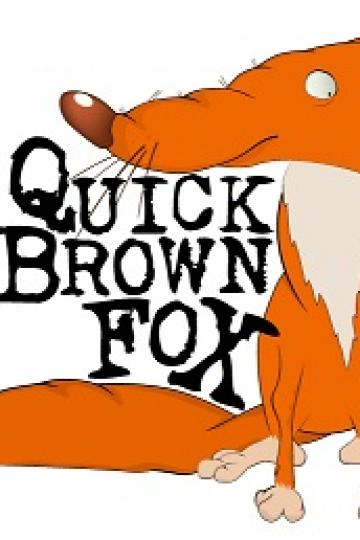 Sat, Apr 13 2019, 10:00 am - 4:00 pm
Brian Henry  offers a workshop on Writing Your Life and Other True Stories, with guest author Ross Pennie, on Saturday, April 13, 10:00 AM to 4:00 PM, at Harcourt United Church.
Have you ever considered writing your memoirs or family history? This workshop will introduce you to the tricks and conventions of telling true stories and will show you how to use the techniques of the novel to recount actual events. Whether you want to write for your family or for a wider public, don't miss this workshop.
Workshop leader Brian Henry has been a book editor and creative writing instructor for more than 25 years. He publishes Quick Brown Fox, Canada's most popular blog for writers, teaches creative writing at Ryerson University and has led workshops everywhere from Boston to Buffalo and from Sarnia to Saint John. But his proudest boast is that he has helped many of his students get their first book published and launch their careers as authors, including our guest speaker, Ross Pennie....
Ross Pennie is the author of The Unforgiving Tides, a doctor's memoir of Papua New Guinea (Manor House Publishing). Ross also writes medical mystery novels, published by ECW Press. The first of these, Tainted,came out in 2010 and won Arts Hamilton Literary Award for Fiction. He's followed up with three more medical mysteries: Tampered,Up in Smoke,and Beneath the Wake. (For more about Ross's mysteries or to buy one, see here).
At the workshop, Ross will speak on how to turn ordinary life into dramatic material and will answer questions about how he wrote his memoir and got it published.
Admission $49 paid in advance or $53 at the door.
To reserve a spot now, email brianhenry@sympatico.ca.