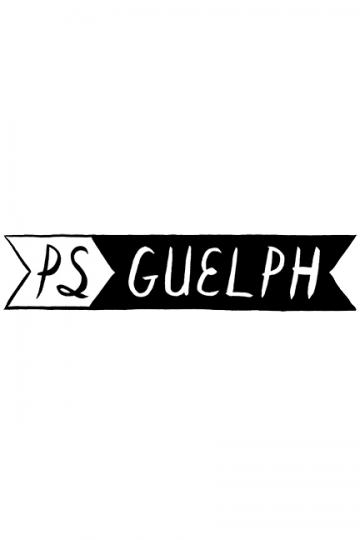 Sun, Apr 14 2019, 3:30 pm - 5:00 pm
On Sunday, April 14, 3:30 PM, in Boarding House Arts, bookmakers from PS Rotterdam and Pearl River Delta will demonstrate their new Portable Studio, which you may have seen on Instagram. Participants will get to design the look of their book and go home with a "perfect bound" creation.
To register, please contact Anna at anna@musagetes.ca.