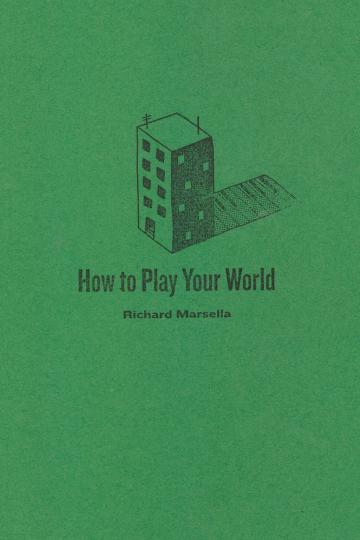 Sat, Apr 13 2019, 2:00 pm - 3:30 pm
On Saturday, April 13, 2:00 PM, in Palmer Hall, Publication Studio author, "Friendly" Rich Marsella ,will give a talk about his book How to Play Your World, which includes instructions for building your own musical instruments, and teaching musical concepts in fun and novel ways. He'll have some strange instruments onsite for people to try too.
To register, please contact Anna at anna@musagetes.ca.