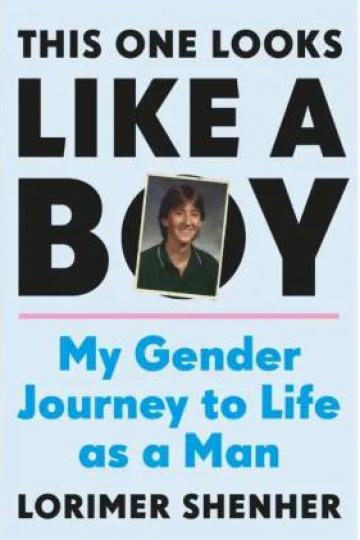 Wed, May 8 2019, 7:00 pm - 9:00 pm
Lorimer Shenher discussing his newest book, This One Looks Like a Boy: My Gender Journey to Life as a Man, on  Wednesday, May 8, 7:00 PM, in the eBar.
With candor and eloquence, Shenher's memoir traces his experience from that of an awkward, frustrated child and young adult through to his mid-life decision to embrace manhood on his own terms.
Admission is $8, and $6 for Bookshelf members, students, seniors. Tickets are available in the Bookstore and at the door. Door are at 6:30 PM.