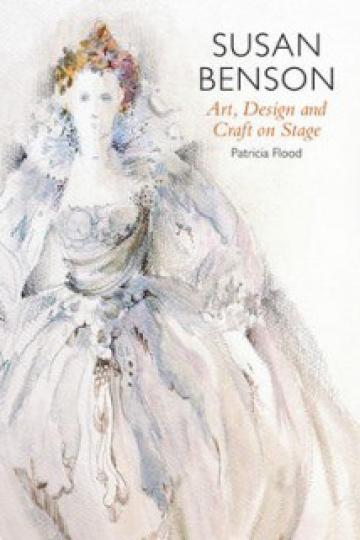 Fri, May 31 2019, 7:00 pm - 9:00 pm
Guelph author Patricia Flood launches her new book, Susan Benson: Art, Design and Craft on Stage, on Friday, May 31, 7:00 PM, in the eBar.
The evening includes special guest, Susan Benson, the subject of the book.
Admission is $8, or $6 for Bookshelf members, students, seniors. Tickets are available in the Bookstore and at the door.