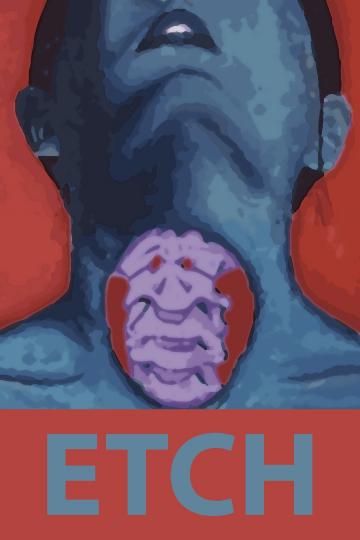 Sat, Jun 8 2019, 1:00 pm - 3:00 pm
The Guelph Public Library and Vocamus Writers Community are excited to launch the 2019 ETCH anthology of the area's best teen fiction on Saturday, June 8, 1:00 PM, in the program room at the downtown location of the library.
Come out and meet local authors, Kate Anderson-Bernier, Ed Butts, and Carole Kennedy, as they announce the winners. You'll have the chance to purchase your own copy of the anthology for $20 a copy or 2 for $30. Refreshments will be provided.
All are welcome.