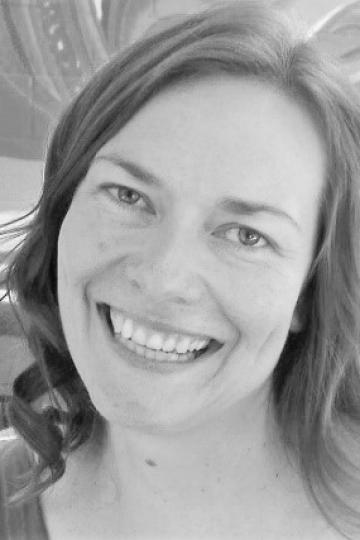 Tue, Jul 16 2019, 6:00 pm - 8:00 pm
The Write from the Heart writing club for self-discovery and personal storytelling runs each first and third Tuesday of the Month, 6:00 PM to 8:00 PM.
Heather Embree will facilitate the circle with self-discovery writing exercises. Participants will get time to write and polish their own personal stories, learn more about themselves, hone their craft, and be supported with encouraging group feedback.
Cost is $15 per night or $20 for the month. Register at heather@blossomingheart.ca.