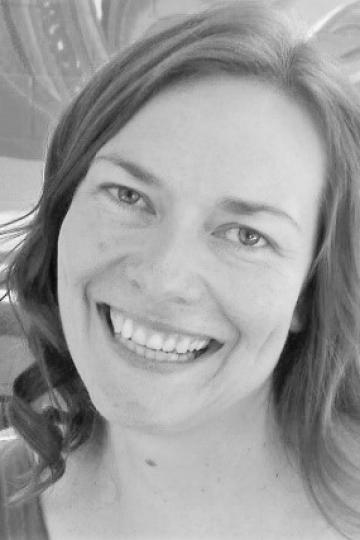 Wed, Jul 24 2019, 6:30 pm - 8:30 pm
Heather Embree offers a six week course on writing your story on Wednesdays, from July 24 to August 28, 6:30 PM to 8:30 PM, at Life Voice Studio.
Participants will learn the art of personal storytelling and write their own short story. They will discover their own voice and truth, and tell a meaningful story that others can relate to.
Cost is $139. Register at heather@blossomingheart.ca.