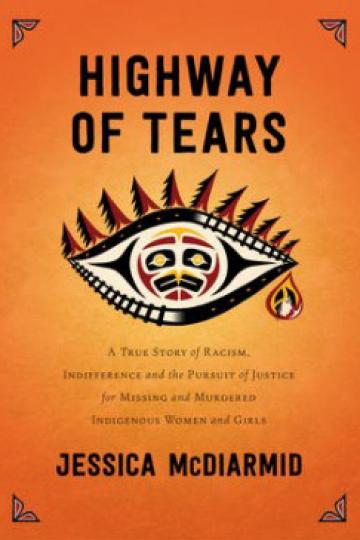 Tue, Sep 24 2019, 7:00 pm - 9:00 pm
Journalist Jessica McDiarmid talks about her new book, Highway of Tears, on Tuesday September 24, 7:00 PM to 9:00 PM, in the eBar.
Highway of Tears is a penetrating and deeply moving account of the missing and murdered Indigenous women and girls of Highway 16, and a searing indictment of the society that failed them.
Admission $8 general, $6 for bookshelf members and seniors.