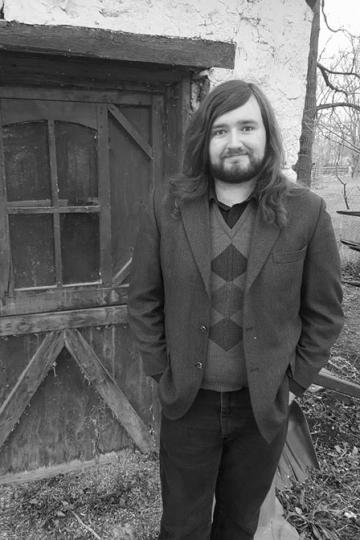 Sat, Sep 21 2019, 7:00 pm - 9:00 pm
Local author Shayne Coffin launches his new book of poetry, Joe Batt's Arm and Other Islands, on Saturday September 21, 7:00 PM to 9:00 PM, at The Ennotville Historical Library and Community Hall (7722 Sixth Line, Elora).
Limited copies of Shayne's earlier books, Issues of a Boarder and Words for Maureen, will also be available for purchase at 10 dollars each, while copies of Joe Batt's Arm and Other Islands will be available for 20 dollars each.
Light refreshments will be provided.
Admission is free.