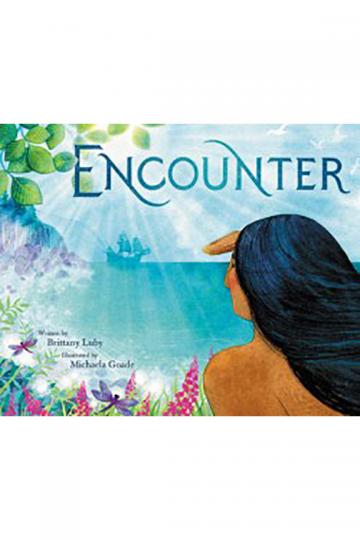 Thu, Oct 17 2019, 5:00 pm - 7:00 pm
Michaela Goade and Brittany Luby launch their new children's book, Encounter, on Thursday October 17, 5:00 PM, in the eBar.
This beautifully illustrated storybook is based on an actual diary entry by French explorer Jacques Cartier. The reading will include crafts and snacks.