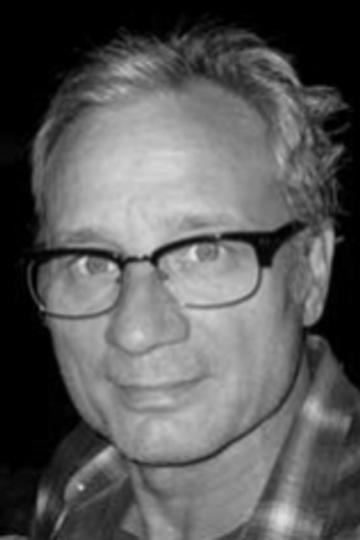 Sat, Oct 19 2019, 10:30 am - 12:00 pm
Guelph author Rob O'Flanagan will lead a workshop on illuminating your writing on Saturday October 19, 10:30 AM to Noon, in the McCrae House gardens,
Illuminate Your Writing is a workshop for anyone who enjoys the language of poetry and the challenge of recording thoughts and perceptions through drawing. All levels of experience are welcome. Tickets are $35 +HST and are available at guelphmuseums.ca. For more information, visit guelphmuseums.ca.
Rob O'Flanagan is writer, visual artist and award-winning journalist. He won a number of Ontario Newspaper Awards in a host of categories and a National Newspaper Award as part of a three-person team. He worked for daily newspapers in Sudbury and Guelph during his career, covered all major beats and produced weekly columns and investigative features. He is the author of the Blown Kiss Collection, a volume of short fiction, and co-author of Open Up the Sky: A Poetic Conversation. He has been a featured poet at a number of community events and has exhibited his paintings widely. He also sings and plays guitar in the local open mic scene.