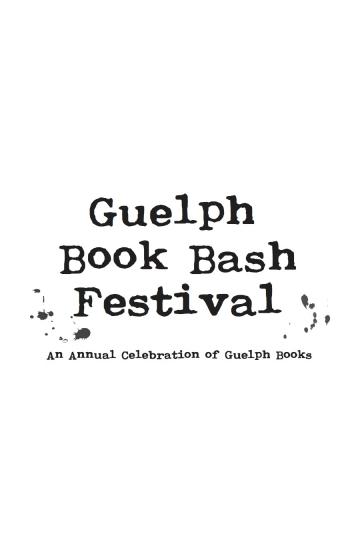 Fri, Nov 1 2019, 7:00 pm - 9:00 pm
Hey, did you go to Book Bash and want to give some feedback? Did you not go and want to let us know why? Did you want to have some say in how the festival looks next year?
Join us on Friday November 1, 7:00 PM, at The Penny Whistle to have your say over a pint. All are welcome.