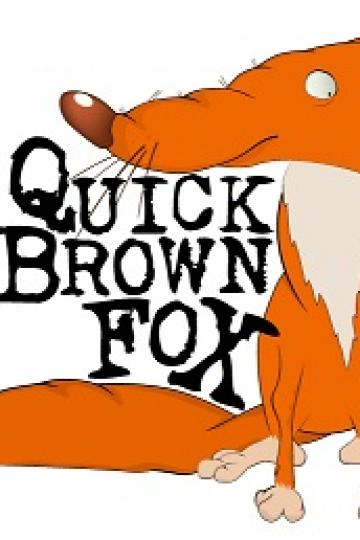 Sat, Nov 16 2019, 1:00 pm - 4:30 pm
Brian Henry offers a workshop on How to Build Your Story: Plotting Novels & Writing Short Stories on Saturday November 16, 1:00 PM to 4:30 PM, at Harcourt United Church.
This workshop will show you how writers plot a novel and will give you the best tips on writing short stories. We'll also look at where to get your stories published and how to win contests. Best yet, you'll see how to apply the story-building techniques you've learned to your own writing.
The cost Is  $42 in advance or $45 at the door.
For more information or to register email brianhenry@sympatico.ca or visit the website.