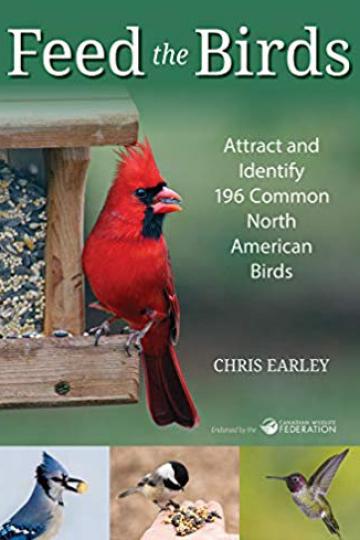 Chris Earley shares birding tips and tricks from his new book, Feed the Birds, on Monday November 18, 7:00 PM, in the eBar.
Chris is the Interpretive Biologist and Education Coordinator at The Arboretum, University of Guelph. Feed the Birds is designed as a resource for beginners and experienced birdwatchers alike.
Admission is $8 general; $6 bookshelf members & students.