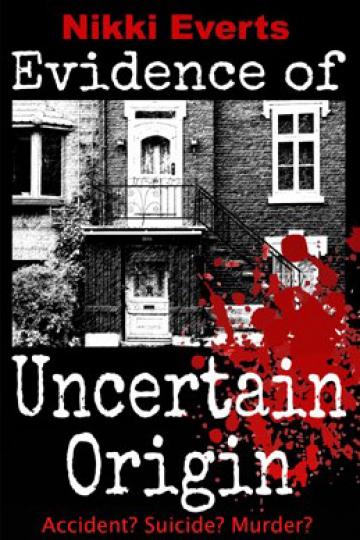 Sun, Nov 3 2019, 7:00 pm - 9:00 pm
Local author Nikki Everts releases her new novel, Evidence of Uncertain Origin, published by local publisher Arboretum Press, on Sunday November 3, 7:00 PM, in the eBar.
Nikki is a poet, author of mysteries, facilitator of writing workshops, provider of writing services through Scripted Images, willing performer, and a resident of Guelph. Her recently published connect dis connect, a chapbook of poetry published with the assistance of Vocamus Writers Community. Her new novel is a mystery set in Montreal during the FLQ crisis.