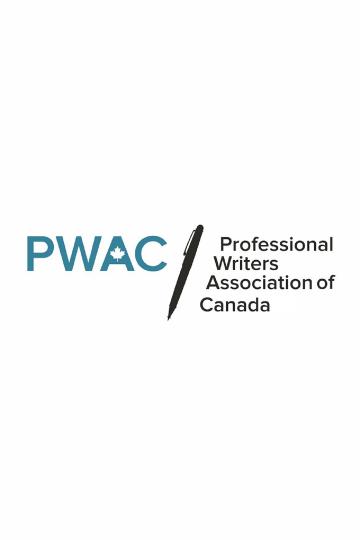 Tue, Dec 10 2019, 6:00 pm - 9:00 pm
The Professional Writers Association of Canada (PWAC), Guelph chapter, will gather for its annual Christmas dinner on Tuesday December 10, from 6:00 PM to 9:00 PM, at Cusina Mediterranean Bistro.
This event is open for PWAC members only. To register, please contact Montaha Hidefi at montaha.hidefi@yahoo.com before Friday, December 6.