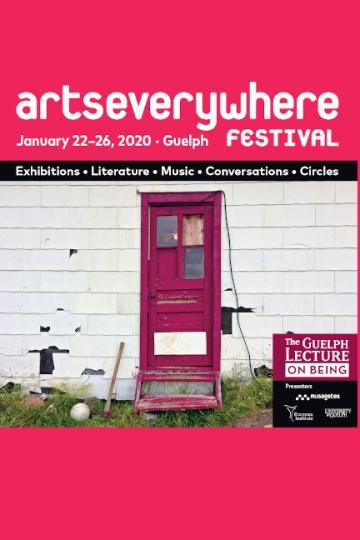 Fri, Jan 24 2020, 7:00 pm - 10:00 pm
This year's Guelph Lecture—On Being is Friday, January 24, 7:00 PM to 10:00 PM, at the River Run Centre, featuring a literary reading by Taqralik Partridge, spoken word poet and writer; a keynote lecture by Eric Fischl, neo-expressionist painter and educator; and a concert by Marianne Trudel and the Guelph Symphony Orchestra.
Admission is $25. Get your tickets at this link.