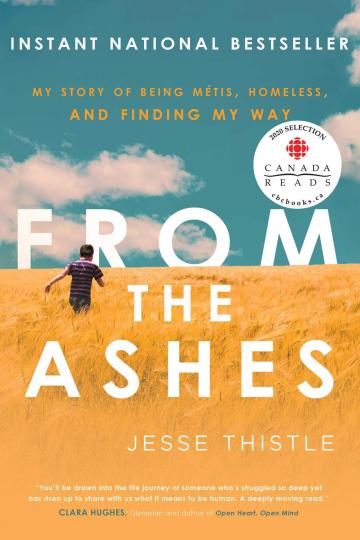 Thu, Feb 20 2020, 7:00 pm - 8:30 pm
Jesse Thistle, author of From the Ashes: My Story of Being Métis, Homeless, and Finding My Way, lectures on bison brigades and battle tactics during the Northwest Resistance on Thursday February 20, 7:00 PM to 8:30 PM, at the Guelph Civic Museum.
Métis life on the plains was extremely perilous. From century-long fights with the Sioux, to the massive and dangerous logistics of the bison hunt, Métis hunting tactics took on a battle-like precision run by a general known as the Captain of the Hunt. The Métis took their bison-hardened skills into battle during the Northwest Resistance, winning two battles against Canadian troops at Duck Lake and Fish Creek, and holding off columns of much bigger forces for days at the final battle of Batoche. Jesse will sketch out some of these tactics and show how the Métis were a people who had unique and organized guerrilla war tactics far ahead of their time.
Offered in partnership with the Laurier Centre for Military, Strategic and Disarmament Studies.
Admission by donation.