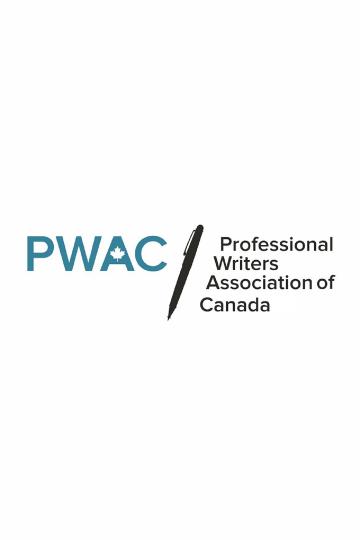 Tue, Mar 10 2020, 7:00 pm - 9:00 pm
The Professional Writers Association of Canada (PWAC), Guelph Chapter will meet on Tuesday March 10, 7:00 PM to 9:00 PM, at Diana's Downtown Restaurant. The discussion topic is "Customer Satisfaction - How to Keep Clients Happy", led by writer Julie Stauffer.
Non-member freelance writers are invited to attend one meeting at no charge. To register, please contact Montaha Hidefi at montaha.hidefi@yahoo.com before Friday March 6.