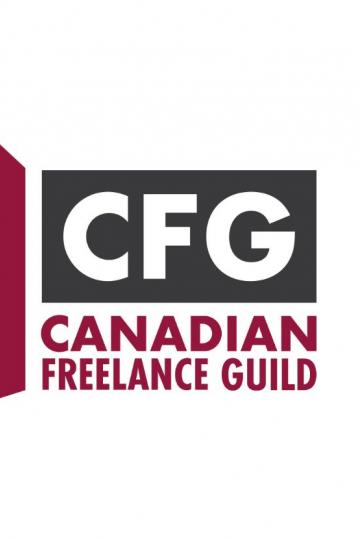 Tue, Nov 10 2020, 7:00 pm - 8:30 pm
The monthly meeting of the Canadian Freelance Guild Guelph Chapter will be held virtually on Zoom on Tuesday, November 10, from 7:00 to 8.30 PM.
The event is exclusive to CFG Guelph and Kitchener-Waterloo members. Interested non-members, freelance individuals are invited to attend a one-off meeting to explore the organization and network with like-minded peers.
Register at https://canadianfreelanceguild.ca/en/calendar-2/.