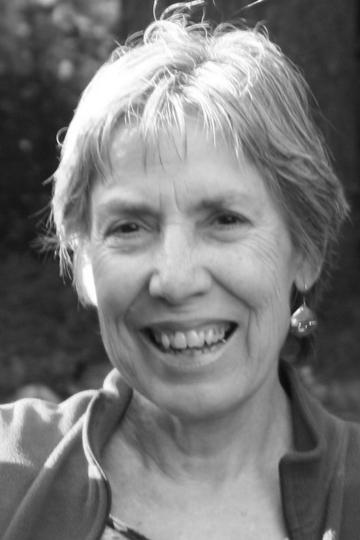 Fri, Nov 20 2020, 1:00 am - 1:15 am
Fri, Nov 27 2020, 1:00 am - 1:15 am
Fri, Dec 4 2020, 1:00 am - 1:15 am
Fri, Dec 11 2020, 1:00 am - 1:15 am
Guelph author Melinda Burns is hosting an online Flash Fiction Writers Group on Fridays, from November 20 to December 17.
This is a group for fiction writers to receive a new prompt and example every Friday. Respond with a one-page or less flash fiction piece, or use the prompt to
begin a longer story. The one-page responses will be gathered and sent out the following Thursday. With "Plus mentoring", participants will receive more detailed
feedback on what's intriguing in the story and what might develop it further.
$40 +HST (for "Plus mentoring", add $20 +HST).
Register at mbeburns@sympatico.ca.