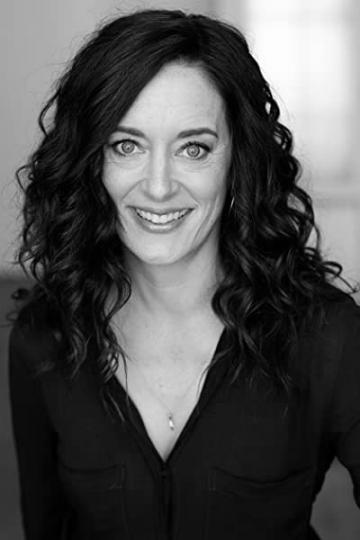 Sun, Feb 14 2021, 2:00 pm - 3:00 pm
VWC's 2021 Free February Writing Workshops continues with Anna Cox leading a session on "Using Photographs to Improve Your Creative Writing", on Sunday, February 14, from 2:00 PM to 3:00 PM.
This fiction writing workshop will utilize photographs as tools to help strengthen brainstorming, boost imagination and generate story ideas. How you see radically impacts how you write. In this fiction writing workshop, you'll use photographs to strengthen brainstorming, plotting and creative problem solving skills. Through guided exercises and discussions, you'll learn to shift your seeing which will transform your writing. No photography experience required. Please choose two personal snapshots, newspaper images or internet/social media images for this workshop.
Author Bio: Anna Cox is a writer and photography teacher and member of the Vocamus Writers Community. Her first novel, I Keep My Worries In My Teeth was widely praised. Publishers Weekly said, "Humor and anguish coexist beautifully in Cox's strange, irresistible debut…Cox is a talented storyteller with a knack for mixing sublime prose with humor and violence, and her insights about love, family, and photography fill the narrative with bits of superb writing." Her writing has appeared in Los Angeles Review of Books, Publishers Weekly, The Wall Street Journal, Electric Literature, Literary Hub, Necessary Fiction, The Chronicle of Higher Education, Full-Stop, The Raymond Carver Short Story contest, the anthology, P.S. What I Didn't Say, and BOMB magazine.
Event Details: Registration is required. We will be using Webex to host this virtual program. You will receive an event link through your email the day of the event. You will require this link to join the program. Alternative formats are available as per the Accessibility for Ontarians Act by contacting Library Communications at 519-824-6220 extension 239.
If you have any questions please contact, Andrea Curtis at acurtis@guelphpl.ca.