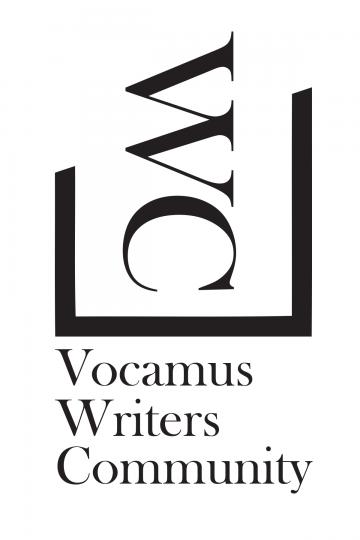 Sun, Feb 21 2021, 2:00 pm - 3:00 pm
VWC's 2021 Free February Writing Workshops continue with Graeme McClelland leading a session on "Writing for the Stage", on Sunday, February 21, from 2:00 PM to 3:00 PM.
The session will break down the structure of writing for live performance, and pull back the curtain on the artistic world of theatre.
Author Bio: Graeme is a playwright and performer from Burlington, ON. He has worked with directors like Judith Thompson and Sky Gilbert, co-wrote a U of G MainStage production, and was co-writer and performer for The Haven Project (available on Spotify). He is an avid theatre-goer, has taken courses at the Stratford Shakespeare Festival and Toronto's Tarragon Theatre, and features on roundtable discussions of contemporary theatre through Toronto's Cup of Hemlock Theatre.
Event Details: Registration is required. We will be using Webex to host this virtual program. You will receive an event link through your email the day of the event. You will require this link to join the program. Alternative formats are available as per the Accessibility for Ontarians Act by contacting Library Communications at 519-824-6220 extension 239.
If you have any questions please contact, Andrea Curtis at acurtis@guelphpl.ca.