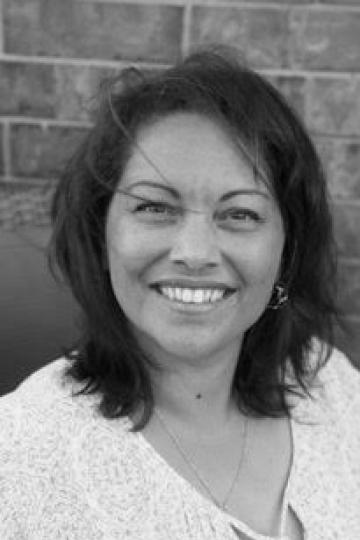 Sun, Feb 7 2021, 2:00 pm - 3:00 pm
VWC's 2021 Free February Writing Workshops kick off with Kim Davids Mandar leading a session on "Writing with Intercultural Sensitivity", on Sunday, February 07, from 2:00 PM to 3:00 PM.
The session will look at the role of intercultural sensitivity/competence (IC) in writing characters, creating context, and reflecting diversity in our work. We'll look at our own tendencies, explore some examples in writing, and leverage expertise from established authors as shared in In|Appropriate, a collection of interviews with Canadian authors.
Author Bio: Kim Davids Mandar's writing appeared in Sustenance (Anvil Press, 2017), Rhapsody (Vocamus Press, 2018), and Prairie Fire (Winter, 2018). Kim co-hosted Bookish Radio and is currently completing her MSc thesis about Intercultural Competence (IC) Development. She is the editor of In|Appropriate, highlighting interviews with Canadian and Indigenous authors (Gordon Hill Press, 2020). Kim's career has included teaching, writing, performing, and community development work. You can learn more on Kim's website. Kim is a member of the Vocamus Writers Community.
Event Details: Registration is required. We will be using Webex to host this virtual program. You will receive an event link through your email the day of the event. You will require this link to join the program. Alternative formats are available as per the Accessibility for Ontarians Act by contacting Library Communications at 519-824-6220 extension 239.
If you have any questions please contact, Andrea Curtis at acurtis@guelphpl.ca.