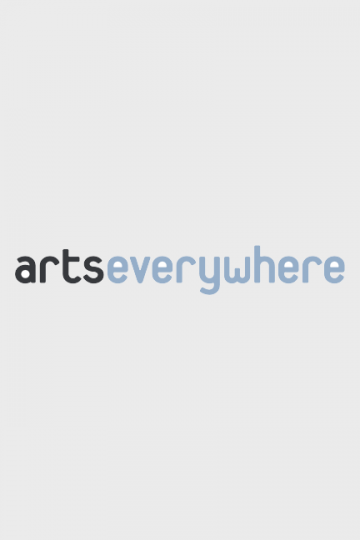 Fri, Mar 26 2021, 2:00 pm - 4:00 pm
ArtsEverywhere.ca will be celebrating the launch of their redesigned website on Friday, March 26 at 2:00 PM on Zoom. The one hour presentation will include a talk by author and editor Matthew Stadler on the editorial process for the Polity of Literature series, and ideas on artistic journalism from the Extractivismo series editor Siddhartha Joag.
For event details, sign up for their newsletter at ArtsEverywhere.ca, or follow ArtsEverywhere on your favourite social media platform.