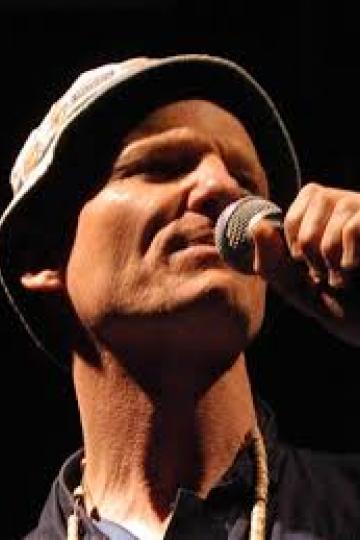 Tue, Apr 6 2021, 4:00 pm - 5:30 pm
The Elora Poetry Centre is holding an online poetry reading with croc E moses on Tuesday April 6 at 4:00 PM.
This joint event with Renison University College will have an environmental focus for the students enrolled in the course titled "Literature for an Ailing Planet". Croc E will be reading and reciting a selection of material inspired by the interplay of the natural elements in Southern Africa and Grey County where he is presently based.
Email Beaverhouse@bell.net for the Zoom link.