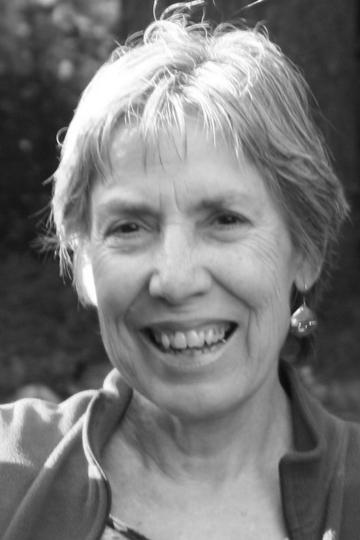 Fri, Apr 9 2021, 7:00 pm - 9:00 pm
Guelph author Melinda Burns is hosting an online Memoir Mentoring Group on Fridays from April 9 – May 14.
Receive a prompt every Friday. Respond with 500-1000 words and receive feedback from Melinda on revising, expanding, and deepening. Responses will be sent out to the group the following Thursday. For the final week, you can develop one of your pieces to 1500 words for more detailed feedback.
The cost is $125 +HST.
You can also choose an individual option where you submit three pieces, connected or not, each 1500 words or less, and receive detailed feedback on each, with suggestions for revision and for putting them together.
The cost for this option is $150 +HST.
Email mbeburns@sympatico.ca to register.