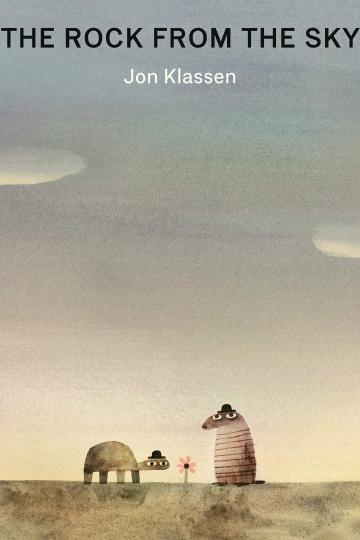 Tue, May 4 2021, 10:00 am - 10:30 am
The Eden Mills Writers' Festival presents The Rock from the Sky, a special event for school groups, online learners, and families on Tuesday May 4, from 10:00 AM to 10:30 AM EST.
Jon Klassen will read The Rock from the Sky, a hilarious meditation on the workings of friendship, fate, shared futuristic visions, and that funny feeling you get that there's something off somewhere, but you just can't put your finger on it. Merging broad visual suspense with wry wit, celebrated picture book creator Jon Klassen will also hold a Q&A with participants.
This is event is presented in partnership with Wellington County Library, and it will include ASL Interpretation.
Register here – https://edenmillswritersfestival.ca/the-rock-from-the-sky/.