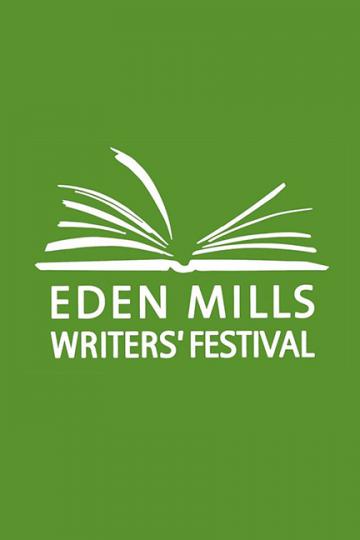 Thu, Sep 16 2021, 8:00 pm - 9:30 pm
The Eden Mills Writers' Festival presents "Where is Home?", a panel with Silmy Abdullah, Kazim Ali, Kamal Al-Solaylee, hosted by Bee Quammie, on Thursday September 16, 8:00 to 9:30 PM.
We all desire to find a place we feel at home; a place where we belong. But what if 'home' is far away, intangible, a memory from childhood, or no longer exists? Silmy Abdullah, Kazim Ali, and Kamal Al-Solaylee join host Bee Quammie for a discussion about the idea of home, and their must-read new books.
This event includes closed captioning.
Register here – https://edenmillswritersfestival.ca/where-is-home/.