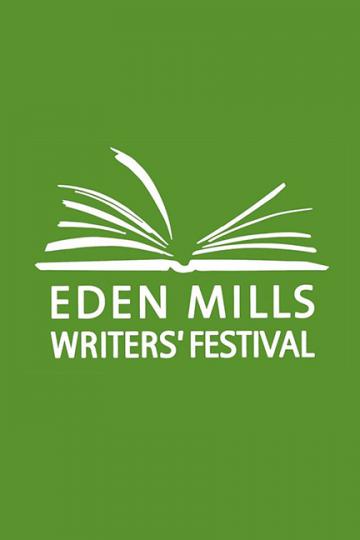 Thu, Oct 28 2021, 8:00 pm - 10:00 pm
The Eden Mills Writers' Festival presents, Emerge! a Guelph Creative Writing MFA Showcase on Thursday October 28 at 8:00 PM.
The University of Guelph Creative Writing MFA is partnering with the Eden Mills Writers' Festival to present an event featuring up-and-coming writers who are currently students in the MFA. Hear the diverse and urgent voices of tomorrow as the Guelph Creative Writing MFA celebrates its fifteenth anniversary and its long-standing partnership with the Eden Mills Writers Festival. Featuring Kate Barss, Véronique Darwin, Anna Lee-Popham, Graeme McClelland, Yohani Mendis, and Elizabeth Mudenyo.
You can go here for more information and to register – https://edenmillswritersfestival.ca/guelph-creative-writing-mfa-showcase/.