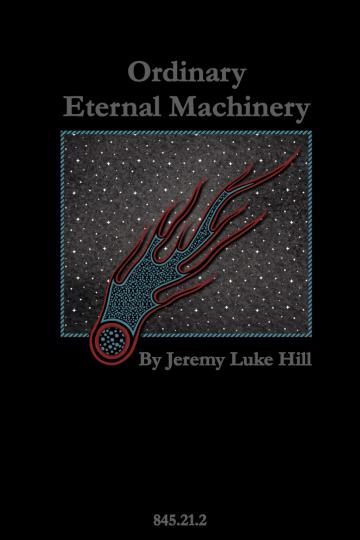 Sun, Dec 5 2021, 4:30 pm - 6:00 pm
Guelph author Jeremy Luke Hill will be reading from his new chapbook, Ordinary Eternal Machinery, for London WordsFest, on Sunday December 5 at 4:00 PM.
It's part of a group launch with 845 Press and Rose Garden Press, also featuring Nadia Froese, Catherine Lewis, David White, patti sinclair, Andrew French, and Laurie Koensgen.
For more information and sign up for the zoom link, check here – http://wordsfest.ca/events/2021/a-chapbook-launch-with-845-press-and-rose-garden-press.
If you want to order the book, go here – https://www.thetemzreview.com/2021-chapbooks.html.