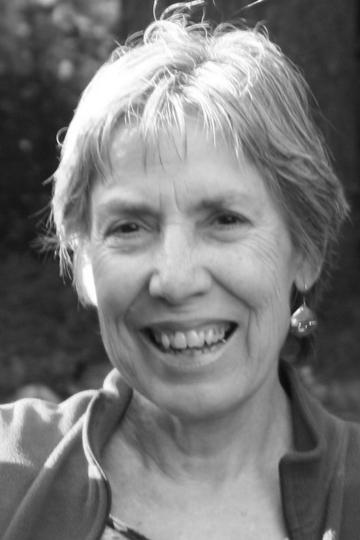 Wed, Jan 19 2022, 7:00 pm - 9:00 pm
Guelph author Melinda Burns offers a six week online workshop – Writing for Resilience – from January 19 to March 1, 2022.
The cost is $60 +HST (Add $30 +HST for Plus Mentoring)
Writing fosters resilience, an inner connection, a place to return to in times of change. For this on-line group, participants will receive a prompt every Wednesday with an example. Respond with a poem, story, or reflection, one page or less, inspired by the prompt. The responses from the group will be emailed the following Tuesday.
To register, e-mail Melinda Burns at mbeburns@sympatico.ca