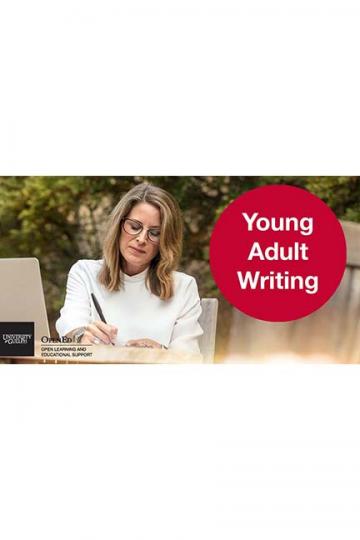 Tue, May 10 2022, 6:30 pm - 9:00 pm
U of G OpenEd Creative Writing is running a course on Tuesday nights, beginning May 10: Let Your Imagination Take You Places: Writing for Young Adults.
Bring your ideas to life through an exploratory journey of young adult writing at the University of Guelph. Study audience, style, and technique in various sub genres and narrative voices, and develop your own approach to the young adult genre of creative writing.
Register here – https://courses.opened.uoguelph.ca/search/publicCourseSearchDetails.do?method=load&courseId=18132