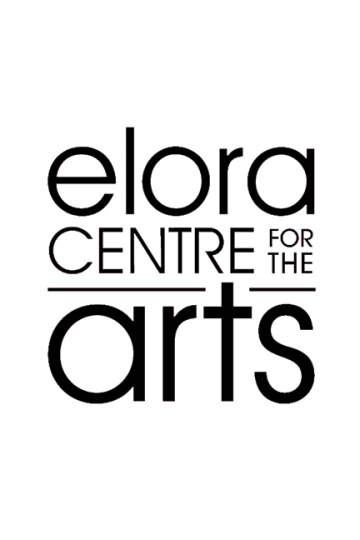 Thu, Jun 9 2022, 7:30 pm - 9:00 pm
Join Storyteller Brad Woods for a storytelling workshop on June 9,  7:30 PM to 9:00 PM, at the Elora Centre For The Arts.
Come prepared to discover and discuss the power, the beauty and the art of a story well told. But mostly, just come to hear some really good stories!
The cost is $35.00. Attendance is capped at 40, with first come first seated. Guests are encouraged to wear a mask.Complimentary tea and a bagged snack will be available.
More information here – https://eloracentreforthearts.ca/event/tell-better-stories-with-brad-woods/#more-57333.