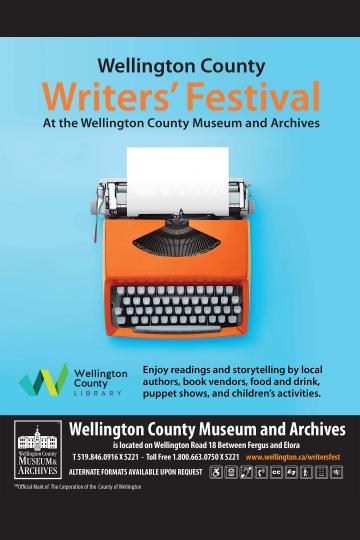 Mon, Jun 6 2022, 2:00 pm - 3:00 pm
The Wellington County Writers Festival presents Death as Life's Work at the Drayton Library (106 Wellington Street South) on Monday June 6 at 2:00 PM.
Join Marion Roes, author of Death as Life's Work and Mennonite Funeral and Burial Traditions, for a photo presentation and Q and A session about her work.
Details and registration here – https://wellington.libnet.info/event/6540960.