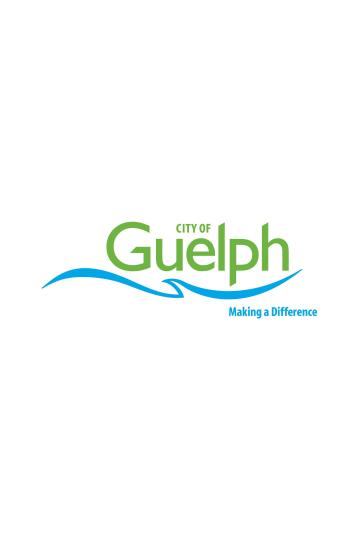 Mon, Jul 11 2022, 10:00 am - 11:00 am
The City of Guelph is running a Poetry in the Park program on Monday mornings, July 11 to August 22, 10:00 AM to 11:00 AM, at Riverside Park.
Compose poems inspired by nature, food, and memories of a favorite or moving outdoor experience and read the poems out loud in a supportive environment.
The fee is $86.88 (Residents) or $99.90 (Non-Residents).
Register here – https://bit.ly/3NPdwmi .