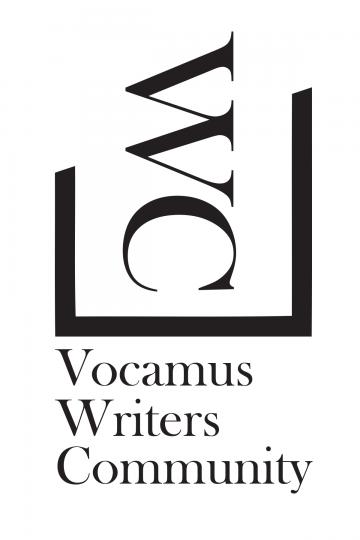 Thu, Jul 28 2022, 6:30 pm - 8:30 pm
Join your fellow writers every two weeks for a social writing night. Intended to make our anti-social activity more social, these evenings will offer an opportunity to dedicate time to your craft. 
The group will meet at Centurion Coffee (1027 Gordon Street, Unit 10). This location stays open late if you feel like staying later.
Please contact Trish Heyes by email at heyespe@gmail.com so that she can reserve a chair for you.