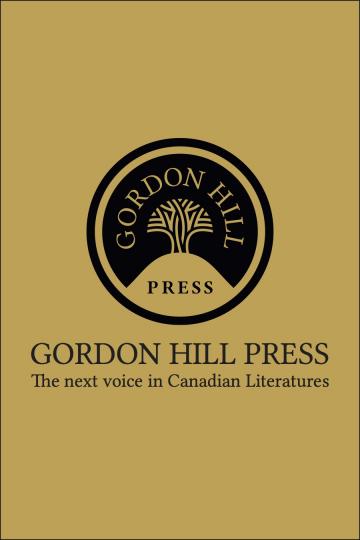 Sat, Aug 6 2022, 1:00 pm - 2:30 pm
Come join a panel of Gordon Hill Press authors, Kevin Heslop, Khashayar Mohammadi, and Rhonda Waterfall as they share their insight on the role of the local bookshop.
The panel will be on Saturday August 6, at 1:00 PM at the Elora Public Library (144 Geddes Street), moderated by Jeremy Luke Hill.
Attendees can also join the authors for a drink at the Elora Brewing Company (www.elorabrewingcompany.ca) after the panel.
The event is hosted by Elora bookstore, Magic Pebble Books (www.magicpebble.ca), which will be featuring Gordon Hill Press books over the next few months.