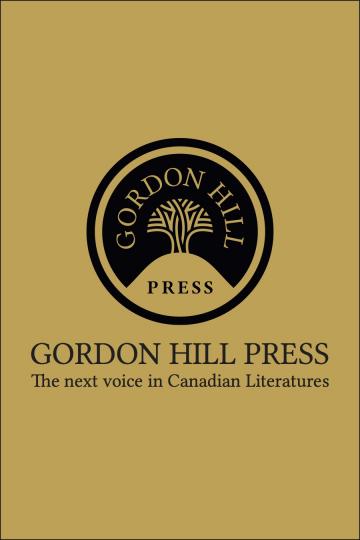 Sat, Oct 1 2022, 3:00 pm - 5:00 pm
Come join Guelph publisher Gordon Hill Press on Saturday October 1, at 3:00 PM, for an online celebration to launch their new audiobooks, including all their poetry titles up until this year.
Roxanna Bennett's "unmeaningable"
Tom Prime / Gary Barwin's "A Cemetery for Holes"
Danny Jacobs' "Sourcebooks for Our Drawings"
Mike Chaulk's "Night Lunch"
Amy LeBlanc's "I know something you don't know"
Travis Lane's "Keeping Count"
Lily Wang's "Saturn Peach"
Khashayar Mohammadi's "Me, You, Then Snow"
Roxanna Bennett's "The Untranslatable I"
A. F. Moritz's "The Garden"
Kevin Heslop's "the correct fury of your why is a mountain"
MLA Chernoff's [Squelch Procedures]
Ayaz Pirani's "How Beautiful People Are"
They'll have short readings by many of the authors, and a giveaway for some of the new audiobooks as well. You'll be entered automatically, just by attending the zoom.
The event is free, but people will need to register through Eventbrite – https://www.eventbrite.ca/e/gordon-hill-press-audiobook-launch-tickets-420008505747.
Gordon Hill Press acknowledges the support of The Canada Council for the Arts in the production and promotion of the audiobooks.